join
Sign up completely free and join 2 million happy earners across the globe. It only takes a minute.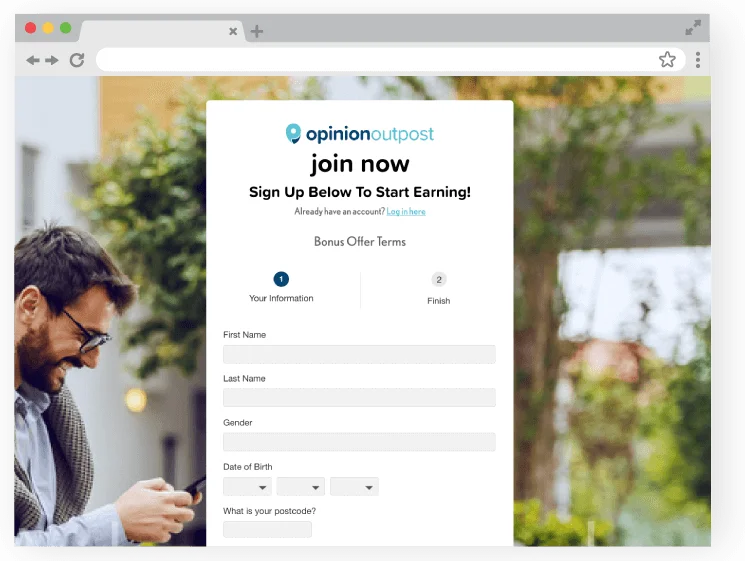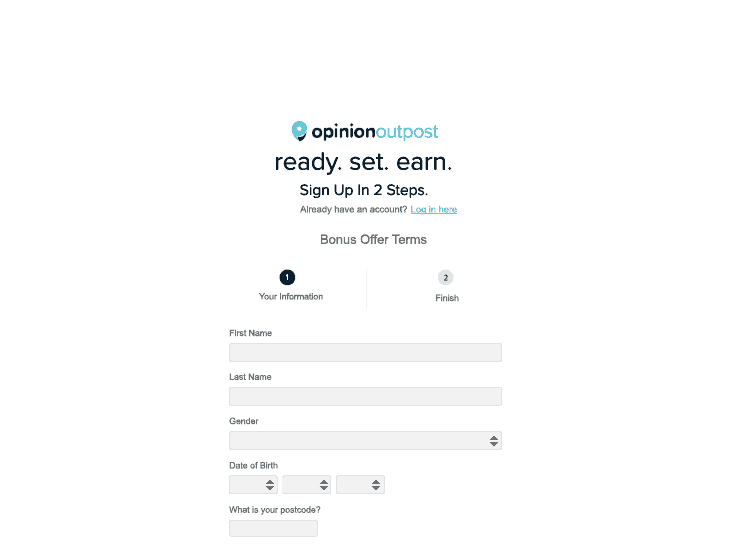 share
Take part in online surveys, test new products, watch ads and tell us your side of the story.
However you like to share, you'll earn points. Every. Single. Time.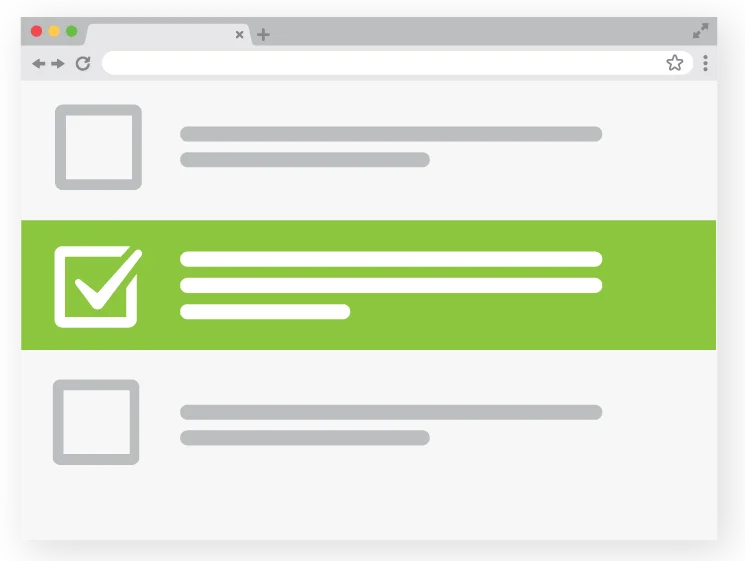 rejoice
Finally, the tough part: choosing your reward.
We have a bunch you'll love, from Amazon to App Store & iTunes and even cold hard cash. Swap points for your perfect reward, ready to use right away.